deliver business change project and programme management in your ecosystem
Business change project management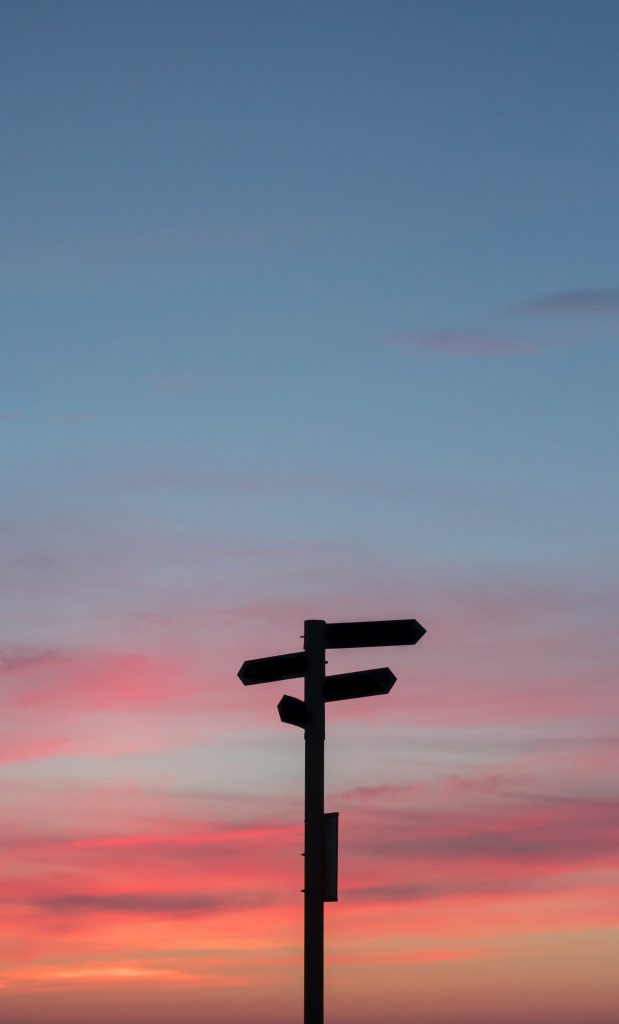 Business change management
There are multiple types of business change projects and each transforms the organisation in a specific way. Each method requires its own mitigating measures to avoid uncertainty and unexpected secondary effects.
Improve the state of a business by planning and delivering change projects
Change project managements shifts a business from a current to a future state
Monitor change projects by tracking the realisation of benefits, using interactive dashboards
Business change management varies
Each organisation has a different stakeholder power dynamics profile. However, most organisations react similarly to environmental changes and to performance improvement strategies and plans. 
There is direct correlation between the behaviours of senior executives and the stability demonstrated by public organisations. For instance, board members which publish disruptive Twitter feeds, influence the valuation of the organisations they relate to.
Making informed decisions by using interactive dashboards enables executives to predict future trends and act proactively. Therefore, they can succesfully transform businesses, whilst protecting their value prepositions and market competitive advantage.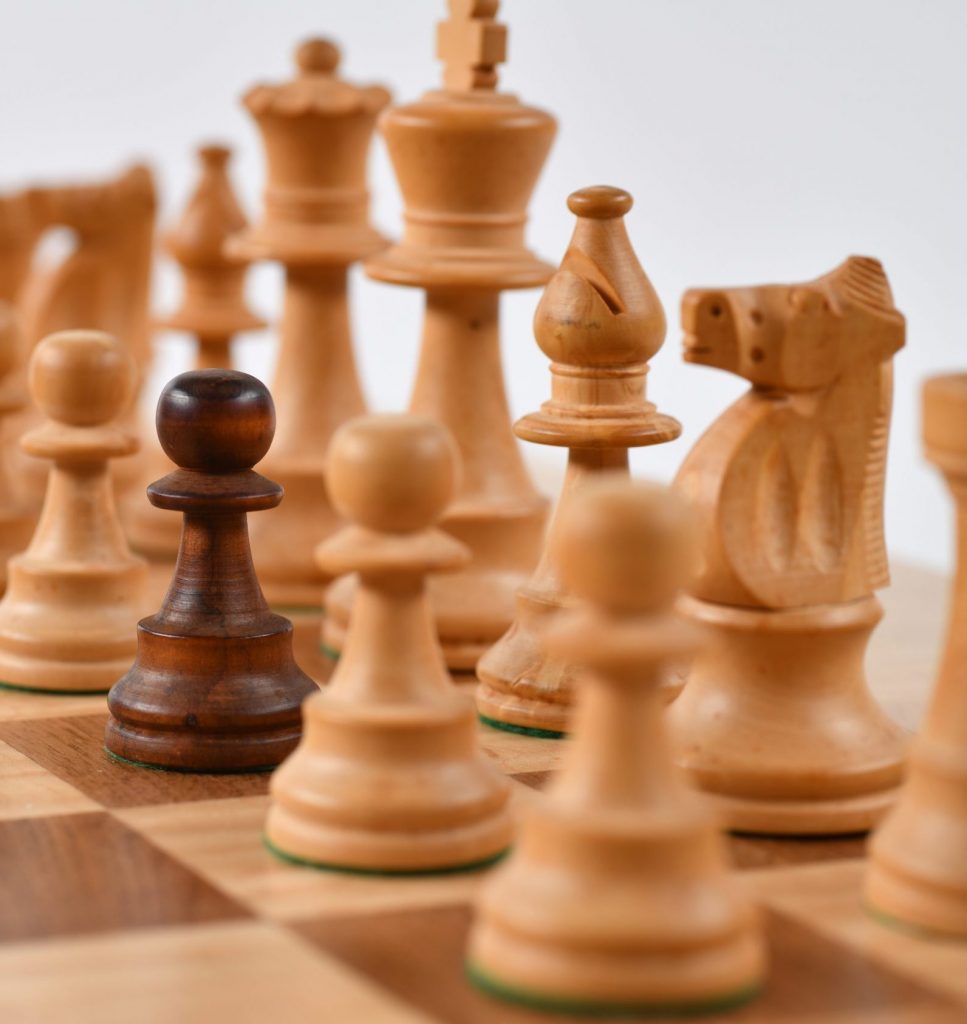 Define a future state for your business and describe the benefits sought to improve current state
Change project are focused on realising tangible benefits
Schedule change programme benefits as milestones and create interfaces across departments
Contact a change project manager
Change is unavoidable for business aspiring for success. Organisations should transform as often as necessary to remain competitive.
Best practice encourages businesses to regularly deliver change projects using tangible and trackable benefits to improve performance, to avoid having to disrupt business-as-usual with long term change programmes.
Contact our project management team to discuss your requirements.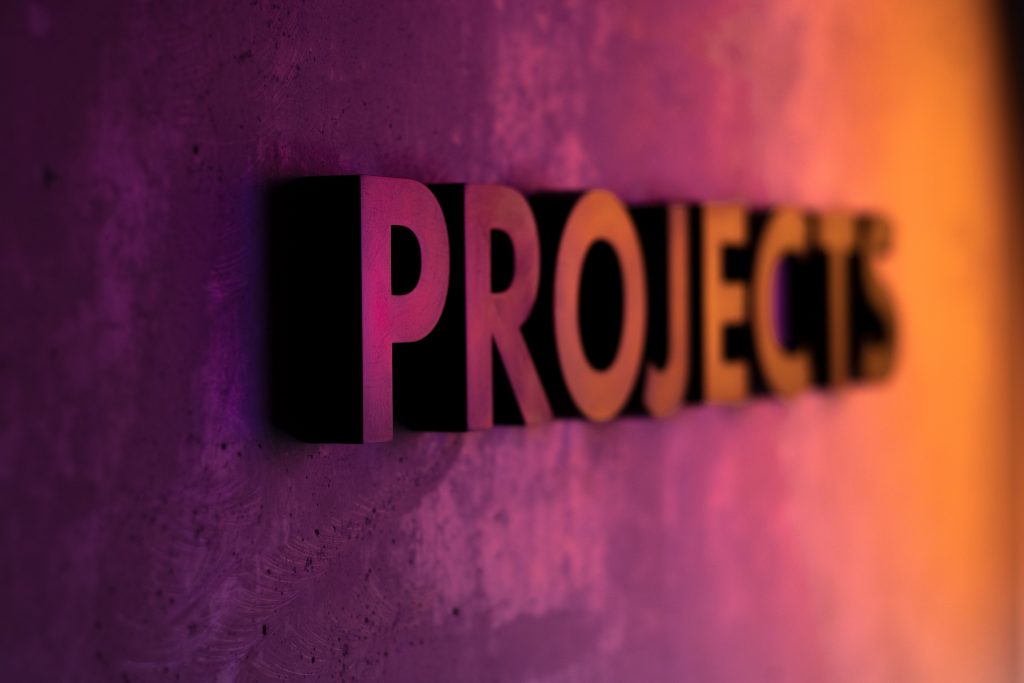 Regular change means perpetual renewal