remain competitive, find opportunities for business performance improvement
Business performance improvement
Business performance baseline
Improving the performance of a business starts from establishing the current state performance baseline. Analyse the current operating model and evaluating the optimal level of performance which the organisation can demonstrate.
The current state performance baseline contains KPI specific to the line of business and metrics specific to the value chain used by the organisation.
Consumer-driven organisations 
Manage customer-related performance metrics to report on conversion and retention rates, satisfaction and the likelihood that your clients recommend your services.
Manufacturing or oriented oriented
Assess the effectiveness of your internal processes. Measure the volume of support tickets and defects, uptime, and delivery rates for on-time, late and cancelled products.
Driven by human capital
Focus on human capital and assess the salary competitiveness, productivity rates, turnover rates for low, medium and high performers and the hiring and training costs.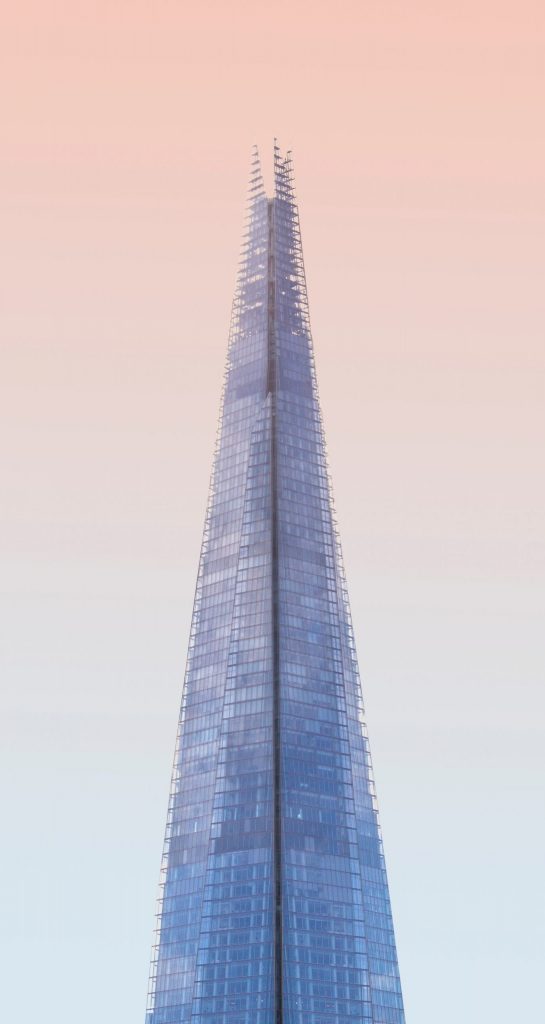 Identify sources of value creation by analysing your value stream mapping
Business performance improvement projects focus on tangible outputs
Standardise and automate processes to remove unnecessary time and effort
Analyse your organisation from multiple lenses, including people, capabilities, IT infrastructure and mobility, procurement, logistics, transport, innovation, and many others. Scrutinise each perspective and divide it as necessary to find as many levers of sources of improvement as possible.
External factors such as political, economic, social, technological, legal or environmental, creates the need to consider performance improvement opportunities and change projects.
The C-suite authorises and delivers business transformation and performance improvement projects.
A business case for a performance improvement programme must contain an array of justification evidence, as presented before senior leadership teams and CxOs.
We can help you research and present a business case for improvement using a Lean, Agile or Green Book methodology.
Performance improvement advocates
performance improvement
RESOURCES
Contact us to benefit from a free online consultation to discuss your organisation's business performance improvement strategy.
Identify the value-generating-levers and set them to maximise throughput
Performance improvement projects focus on generating long term value
Introduce KPI and metrics in all directorates to enable consistent reporting
Plan a performance improvement programme for your business