Improve client relationships through customer resource management CRM tools
Customer resource management CRM
Customer resource management tools
Advanced CRM systems are recognised for strengthening relationships between business parties including partners, leads and existing clients.
Using CRM software it enables businesses to add details about potential customers in a structured user-friendly centralised database. 
Reach out to your clients proactively
Having an integrated CRM solution, enables your organisation to review the status of business relationships and reach out to potential clients with go-to-market materials when suitable.
Competitie CRM tools provide transformed business with the tools to monitor the ongoing commercial relationships and leverage any opportunities for further expansion with existing clients.
Free open source solutions
Open source CRM software provides organisations the same level of customer resource management functionalities, whilst being produced using open source technology.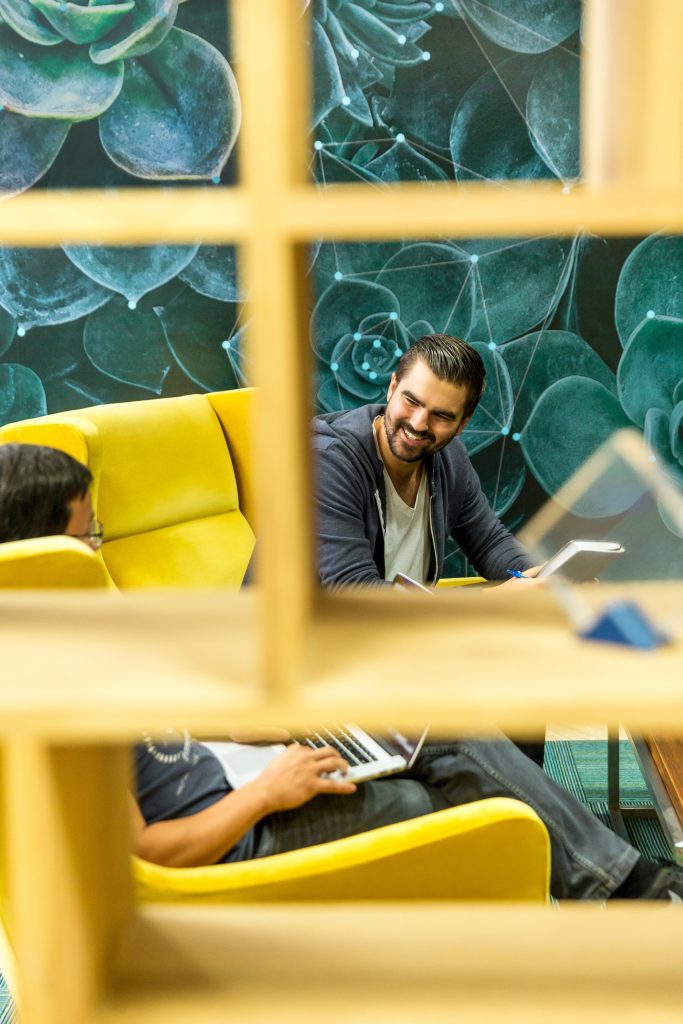 Information discontinuity and data handover challenges can be solved through a CRM software
Customer resource management systems centralise sale and customer information
Ensure CRM users are trained to access and leverage all benefits and enablers added by the tool
CRM software tool capabilities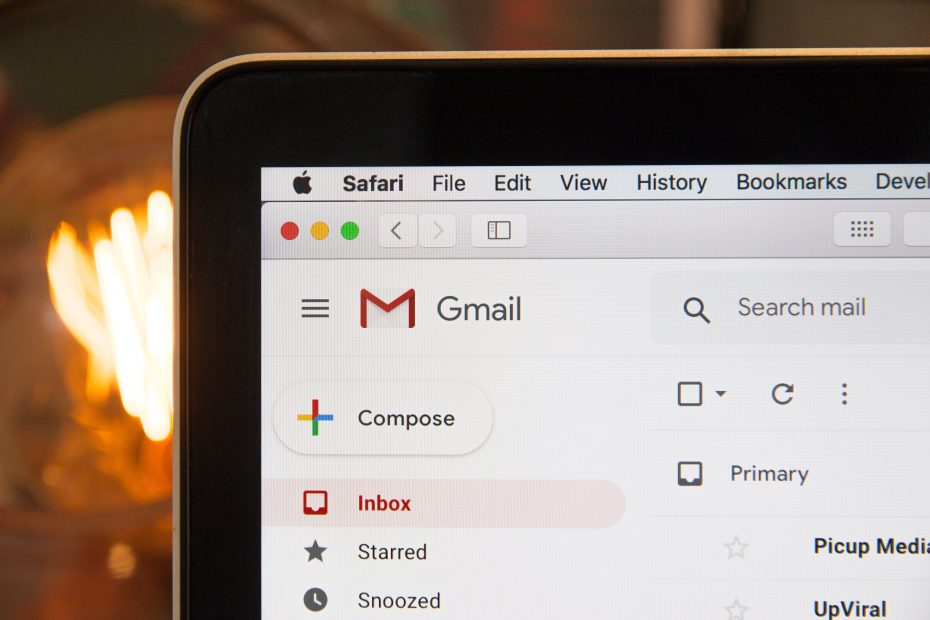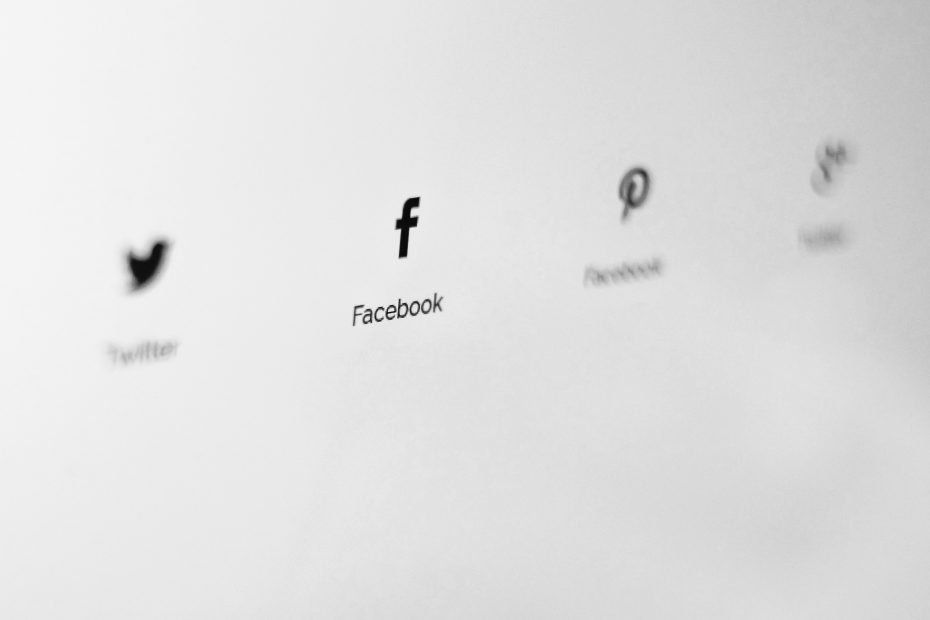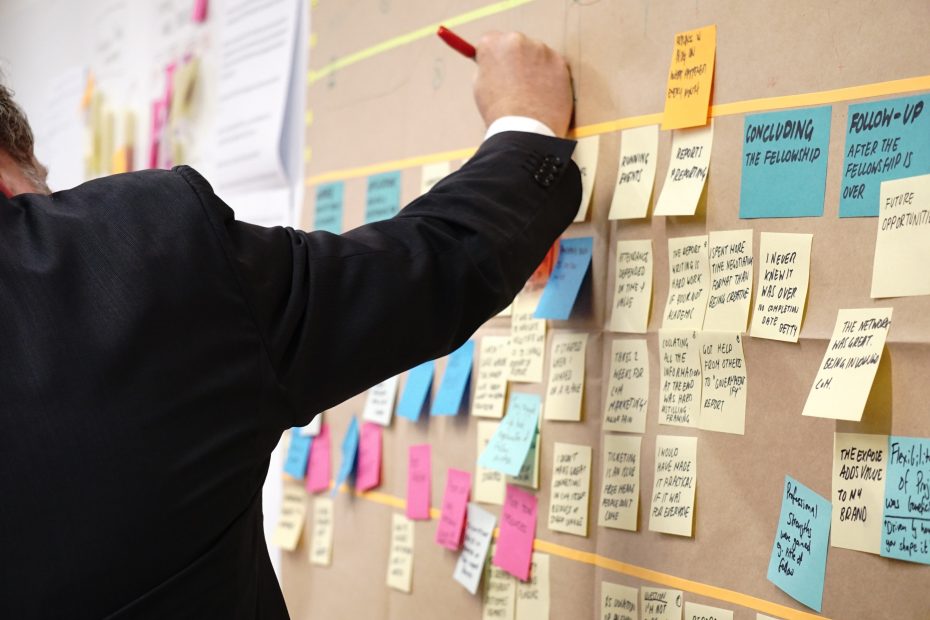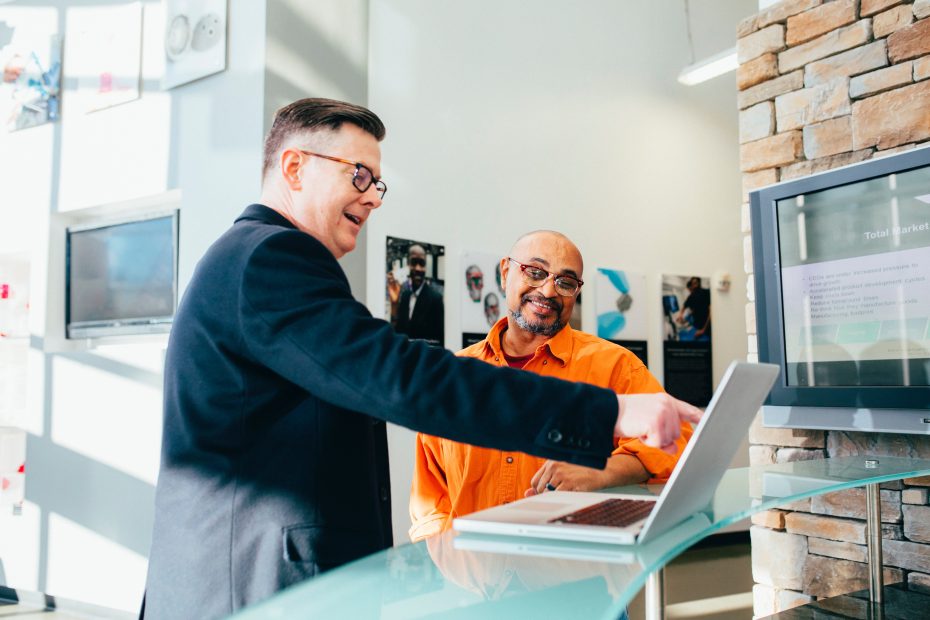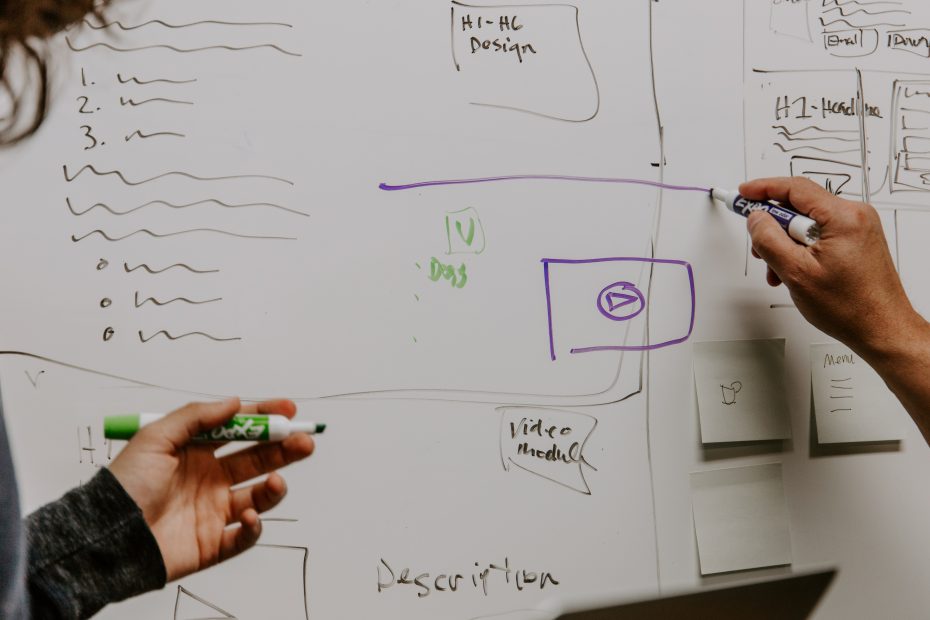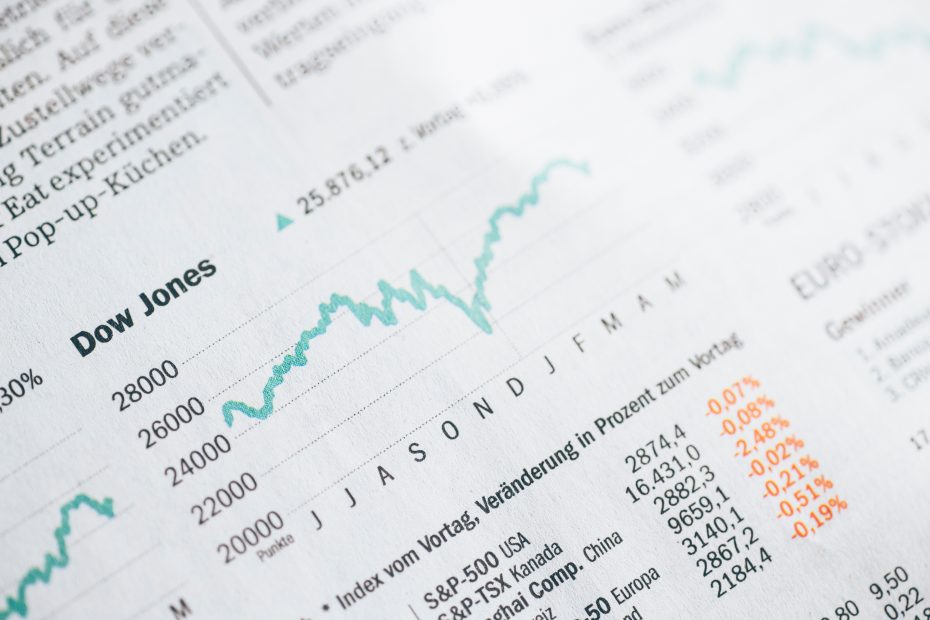 Monitor your opportunities using an affordable open source CRM solution
Powerful CUSTOMER RESOURCE MANAGEMENT CRM systems support marketing materials
Enable your business development teams to improve relationships with clients using CRM solutions
Set up a CRM system to improve the relationship with your clients
Digital enablers such as customer resource management solutions centralise information about opportunities and clients, enabling transformed businesses to quickly evaluate the status of their relationships and maximise the chances for conversion, when advancing go-to-market materials.
Use the form attached to speak with our customer resource management specialists.
Find out more on how to integrate a CRM platform with mobile devices including tablets, to ease access to business information, ultimately to increase the performance of your organisation through flexibility and mobility.