Drive organisational change through a business transformation programme
Transformation programme assurance and management
Continuous improvement demands regular transformation and reinvention
Transformation programme delivery
We specialise in planning, delivering and assuring business change, infrastructure, digitalisation, transformation programmes or complex projects using various methodologies (including Green Book, RIBA, GRIP, Waterfall and Agile) and using diverse teams (FTE or FTC). We work with direct or indirect staff in both private and Her Majesty Government and use matrix-style or linear organisations to access various capabilities.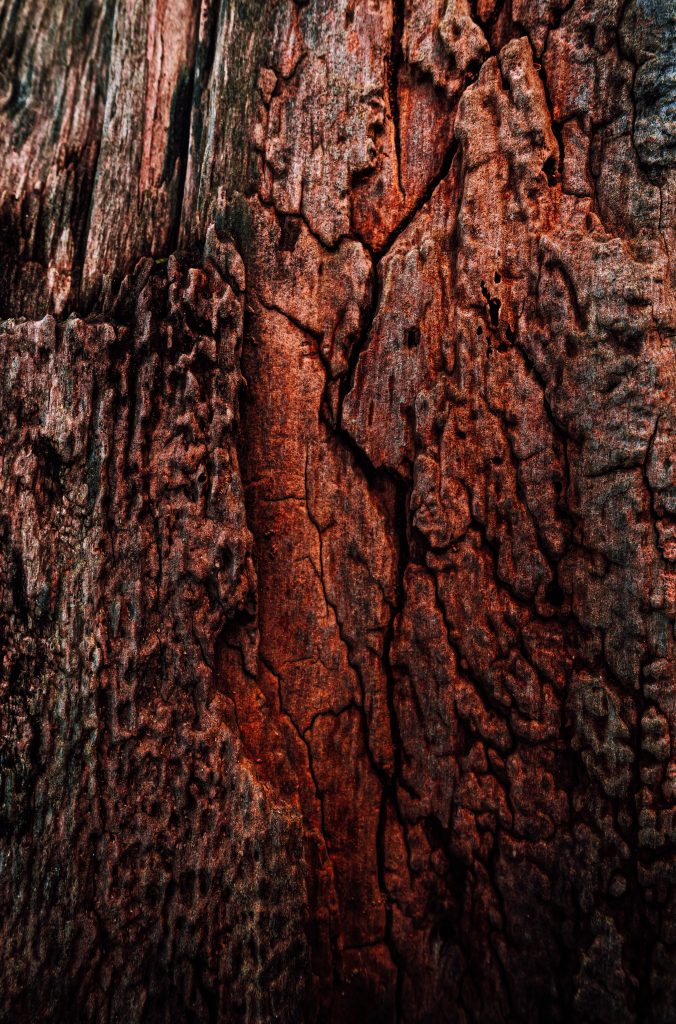 Transformation programmes rely on data visualisation to measure benefits realisation
Leverage technology to assure and deliver transformation programmes
Use Microsoft Planner, Asana, Teambox, Jira and Trello to deliver transformation programmes
Projects compared to programmes are likely to be shorter in duration and might interface with other projects from the same portfolio. We equally offer project assurance services.
I find it beneficial that some high profile clients started to embrace Agile in their transformation programmes over the traditional Waterfall. I have always recommended the use of agility to keep the remit competitive. The challenge now with some clients is how do we articulate the importance of Agile if they come from a linear place where they have used delivery frameworks such as GRIP with stage gates or RIBA?
Transformation programme assurance phases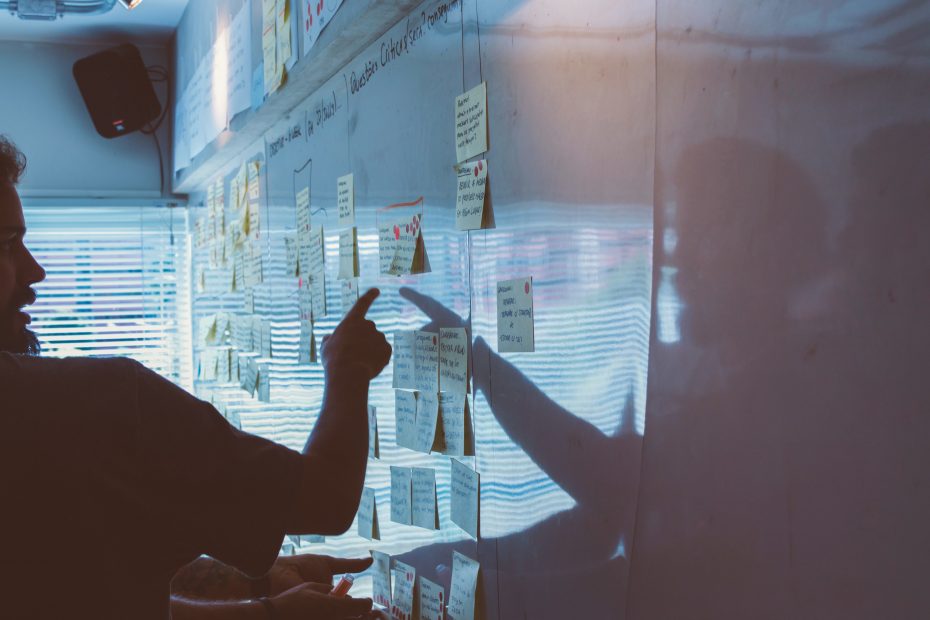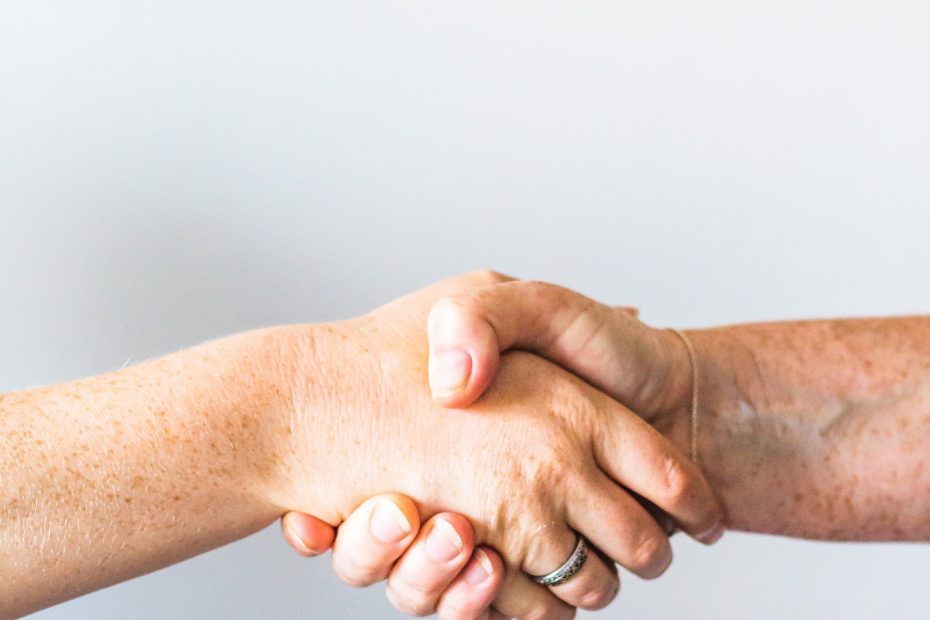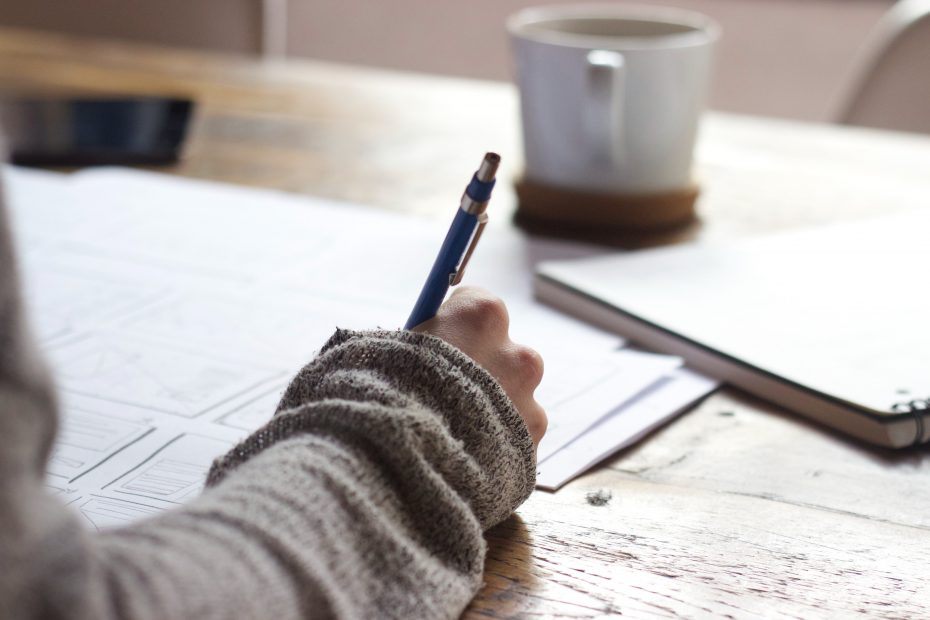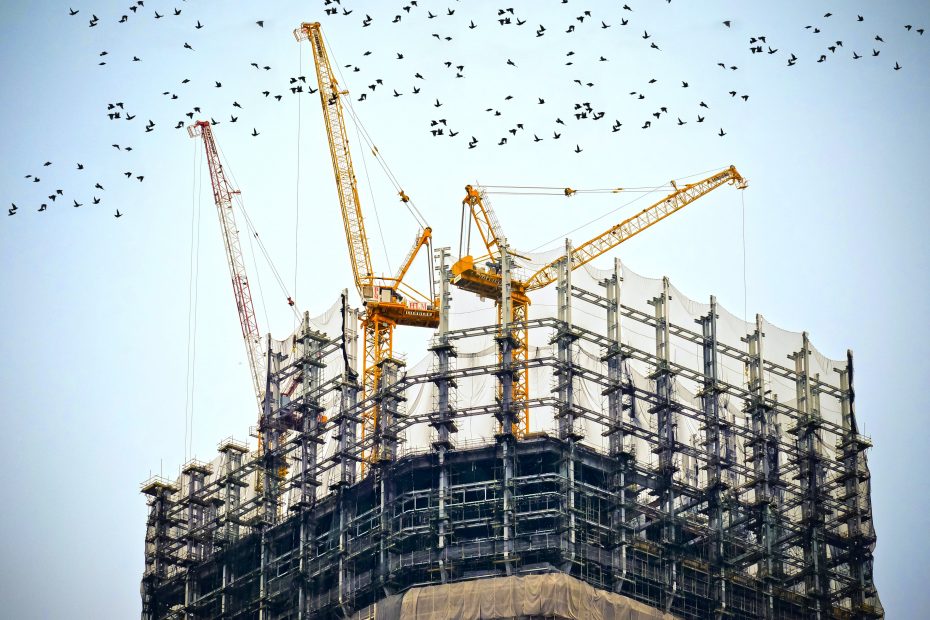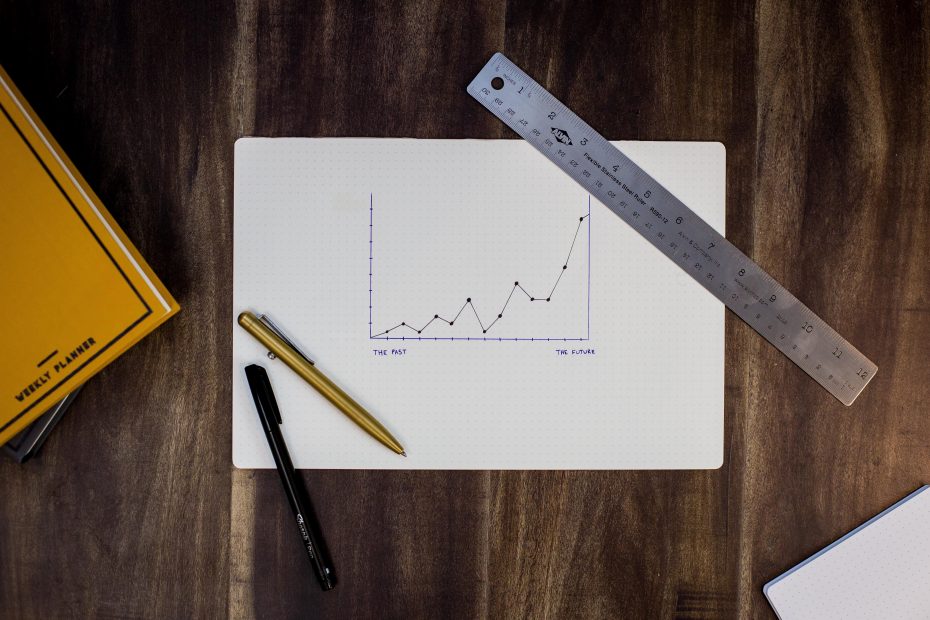 The UK public sector programmes prefer to use the Green Book business case standards
Use Green Book business case standards
Using a standardised business case writing method helps with monitoring benefit realisation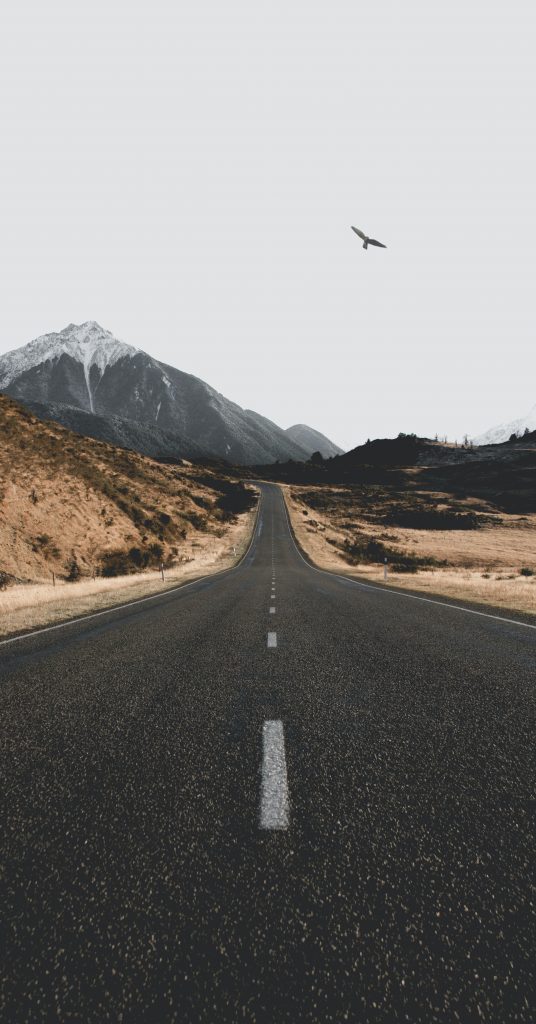 Transformation programme pillars
Whilst delivering complex transformation programmes, we establish control pillars that will protect the initiative's integrity and help drive a consistent delivery and assurance.
Transformation programme controls are imperative to keep track of potential risks, issues, assumptions, crosscutting dependencies, requirements, changes or variations, essential decisions, day-to-day actions, and lessons learnt. Our interpretation of programme controls includes technical implementations, appointments, and regular RAID or MART review meetings.
Equally, programme planning capabilities and tracking assets represent another essential pillar as they steer the delivery to result in the sought outcomes. We can use multiple planning techniques, including a visual plan on a single page ("PoaP") or a comprehensive Microsoft Project work breakdown structure. For transformation programmes accustomed to Agile Scrum, we can create various boards, including a Kanban board, Scrum board, user stories backlogs, and burned-out charts attached to track team performance.
Governance and stakeholder management are also essential, especially for delivering transformative programmes. We work with senior leadership teams, design authorities, steering committees, and workstream leads. Senior meetings and governance are essential to align delivery and assurance with leadership vision and objectives and protect the programme's integrity by cascading and translating strategy into tangible outputs.
Ensure benefit definitions and realisations are quantitative and qualitative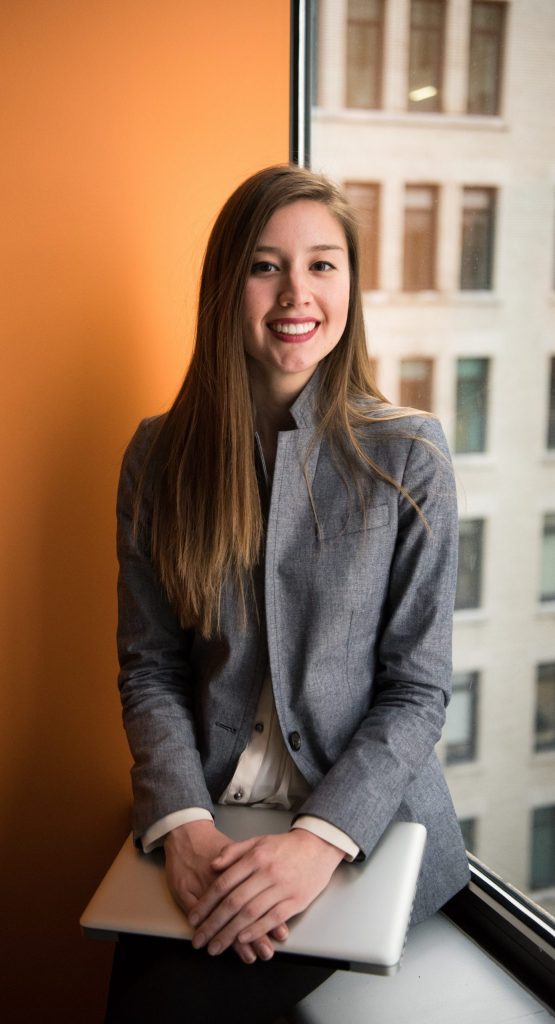 Our experience in delivering transformation programmes enables us to embed best practices in all our work.
Assure a major project or an extensive business change transformation programme
Transformation programme assurance professional services
Ensure your stakeholders by partnering with an affordable professional service delivery team