Deliver business change projects and programme management
Business change projects and coordination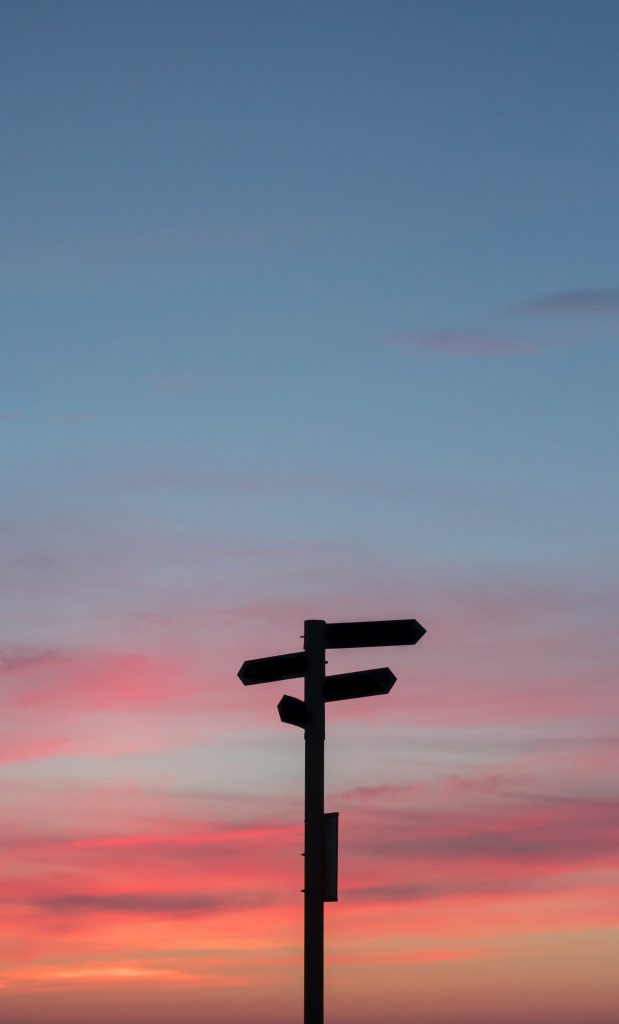 Business change management
There are multiple types of business change projects, and each transforms the organisation in a specific way. Each method requires mitigating measures to avoid uncertainty and unexpected secondary effects.
Improve the state of a business by planning and delivering change projects
Change project managements shifts a business from a current to a future state
Use interactive dashboards to track change projects benefit realisation
Business change management varies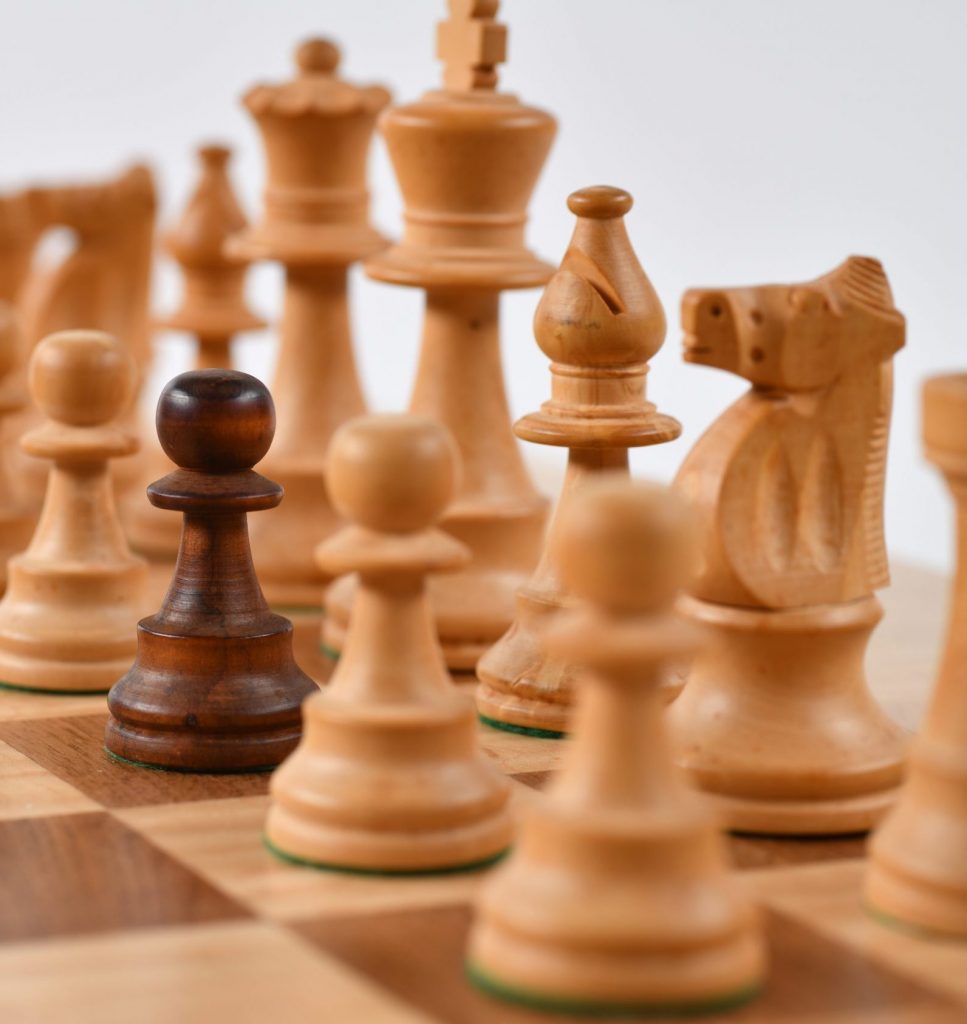 Define a future state for your business and describe a transition from its current state
Change projects focus on realising tangible benefits
Schedule change programme benefits as milestones and create interfaces across departments
Contact a change project manager
Change is unavoidable for business aspiring for success. Organisations should transform as often as necessary to remain competitive.
The best practices encourage businesses to regularly deliver change projects using tangible and trackable benefits to improve performance and avoid disrupting business-as-usual with long-term change programmes.
Contact our project management team to discuss your requirements.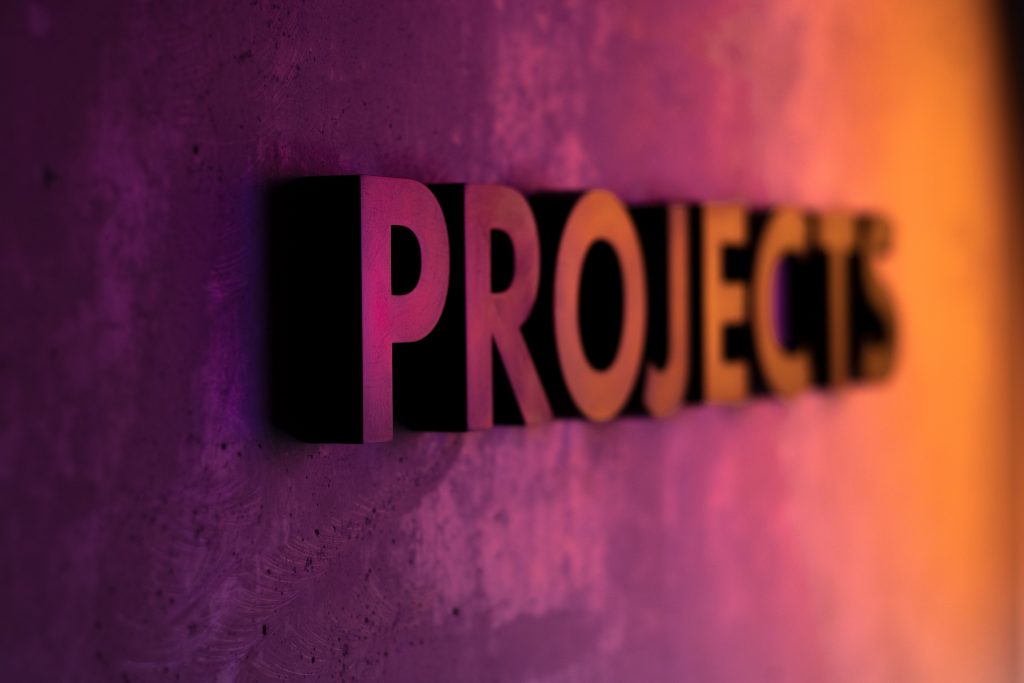 Regular change means perpetual renewal