Business restructuring and repurposing within competitive ecosystem
Business restructuring and repurposing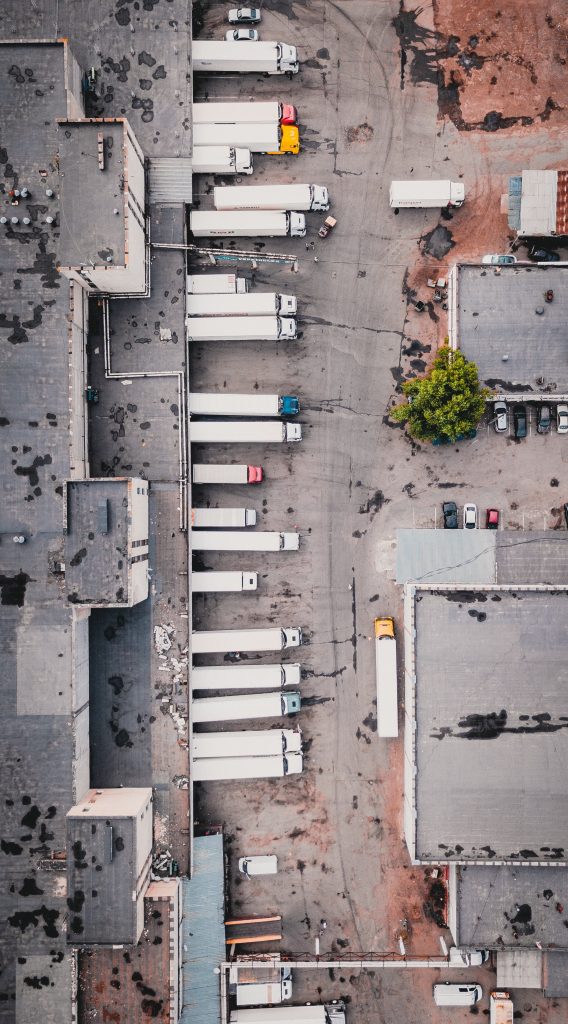 Organisational restructuring
Internal considerations for business restructuring
Unpick the business DNA to realise shareholder value and leverage digital opportunities within the value chain and the supply chain to maximise returns.
Financial drivers related to business restructuring
Strategic frameworks for business restructuring
Strengthen the organisation's current state, realign and prepare the business to engage with powerful environmental forces and MegaTrends whilst leveraging digitalisation and enabling technologies to gain competitive advantage.
Reorganising a business will generate positive performance changes in a short amount of time
Business restructuring will reverse stagnation or a decline in performance
Repurposing a business causes short term disruption, followed by consistent improvement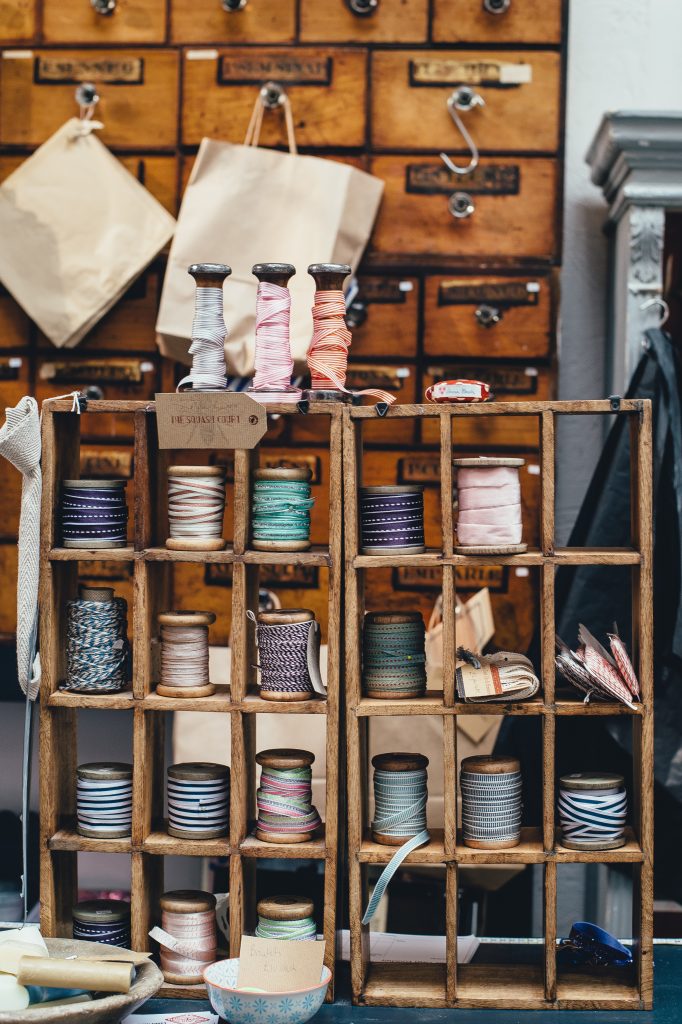 Restructuring a business is likely to cause short terms disruption. However, if controlled adequately, the organisation can realign itself with the new trajectory, including a new operating model and staff training strategy and deliver value immediately.
Repurposing a business enables it to take a new positive trajectory
Restructure your business to leverage disruptive trends
Businesses aligned with IT disruptive trends gain sustainable competitive advantages
Consider restructuring a running business to tighten its position
Businesses should restructure themselves if the number of changes necessary to reverse a period of decline exceeds the remit of a typical change programme.
If the organisation aims to experience immediate or drastic positive changes, it will likely require a restructuring exercise. Get in touch with a senior consultant to learn more.